VoIP switchboards
for VoIP telephone systems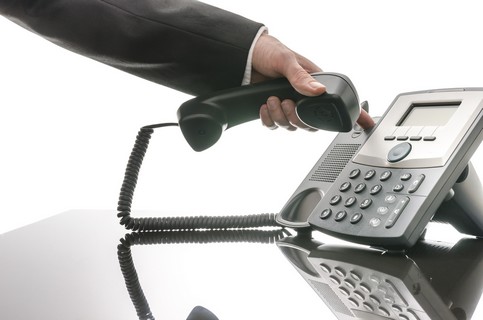 VoIP switchboards
MTK offers the design, installation and configuration of VoIP telephone systems, guaranteeing the complete supply of the necessary equipment and terminals and prompt technical assistance in the event of breakdowns, malfunctions, problems or configuration changes. The service is aimed at both SMEs and the Public Administration.
Our solutions are designed to guarantee all the advantages of a modern telephone network, transforming the customer's office, his company and his work environment in general into a secure, efficient and reliable integrated communication centre.
From old to new
During the design phase we always pay particular attention to the specific needs of the customer, in order to choose the best technology available to achieve the desired results. For this purpose, a tailor-made plan is drawn up for the activities, which is also modular, scalable and adaptable to any further future needs. The whole system is fully customizable.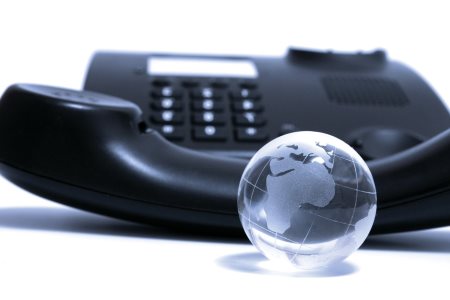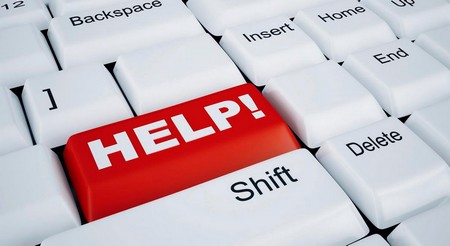 Why choose the VOIP service
Application environment easy to manage, scalable and open to all communication channels

Integrated fax server to receive faxes anywhere, including via email

Telephone answering machine for each extension, with sending of messages via e-mail

Use smartphones as if they were cordless

Integration with ERP and CRM management software

Centralized phone book
Easy customization of timetables, music on hold, welcome messages etc.

Solution open to traditional multi-brand phones, cordless phones, IP phones

Ideal solution for teleworking, because it allows you to transfer your workstation to any place with an Internet connection

Company chat, for simple and fast communications

Integration of the switchboard with Skype

Integration with video intercom and door opener
Management of the automatic operator post (switchboard operator) with routing of calls to the various offices/departments/sites

Ability to record phone calls with just one click

Call forwarding to external line – Similar to the previous service but automatic, as it does not require any operator intervention

Internal/External Conference – Allows two or more extensions to communicate with an external line, or vice versa

Least Cost Routing – Lets you route outgoing calls to operators and lines at the cheapest rates

Speed numbers – At least 1000 frequently consulted numbers can be stored

Day/Night Service – A flexible service to distribute calls differently and to change authorisations; it can be managed by a timer and supports the sending of voice messages to automatically report holidays, vacations, etc.

Documentation of telephone costs – Using a PC and special software interfaced with the switchboard, it is possible to provide a very detailed analysis of the costs per line, branch, cost centre, etc.

The new
IP technologies
Internet Protocol (IP) is the most widely used communications protocol today, as it is the underlying protocol used for communications over the Internet, including e-mail, the Web, and multimedia applications. One reason for its popularity lies in its scalability.
IP technology represents the heart of digital telecommunications with a client-server model. Any private network contained in a small office, the home computer, the computers of a large company network, the servers that host sites around the world, make use of IP technology in one of its many configurations.
Our address
---
MTK s.r.l.
Via Raccomandata, snc
81037 – Sessa Aurunca (CE)
Tel: +39 0823.935490
Fax: +39 0823.1763002
Working hour:
8.30 - 13.30 / 14.30 - 18.30
9.00 - 13.00