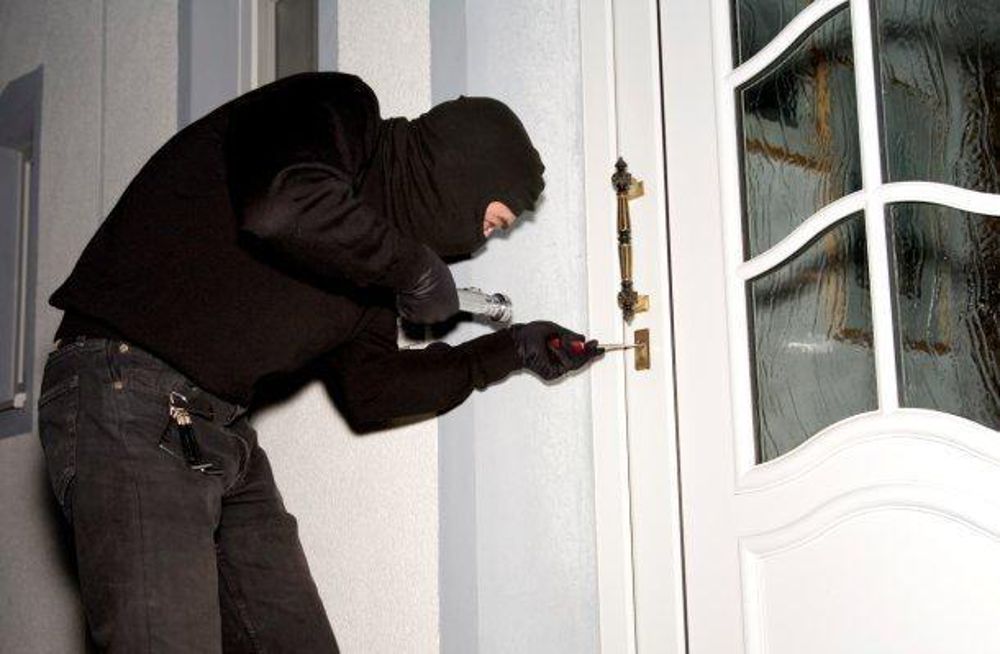 Intrusions into homes, offices and companies are increasingly frequent; we are often the target of bad guys ready to steal our assets. We're always on the go between work and errands; our homes, offices and businesses are often in danger, day or night. An adequate anti-intrusion system guarantees us greater serenity and security for our belongings.
Installing an adequate and professional anti-intrusion system created specifically for your needs is the optimal solution to this type of problem. With new technologies, your homes, offices and companies will always be under control, thanks to the use of the most modern and efficient anti-intrusion systems.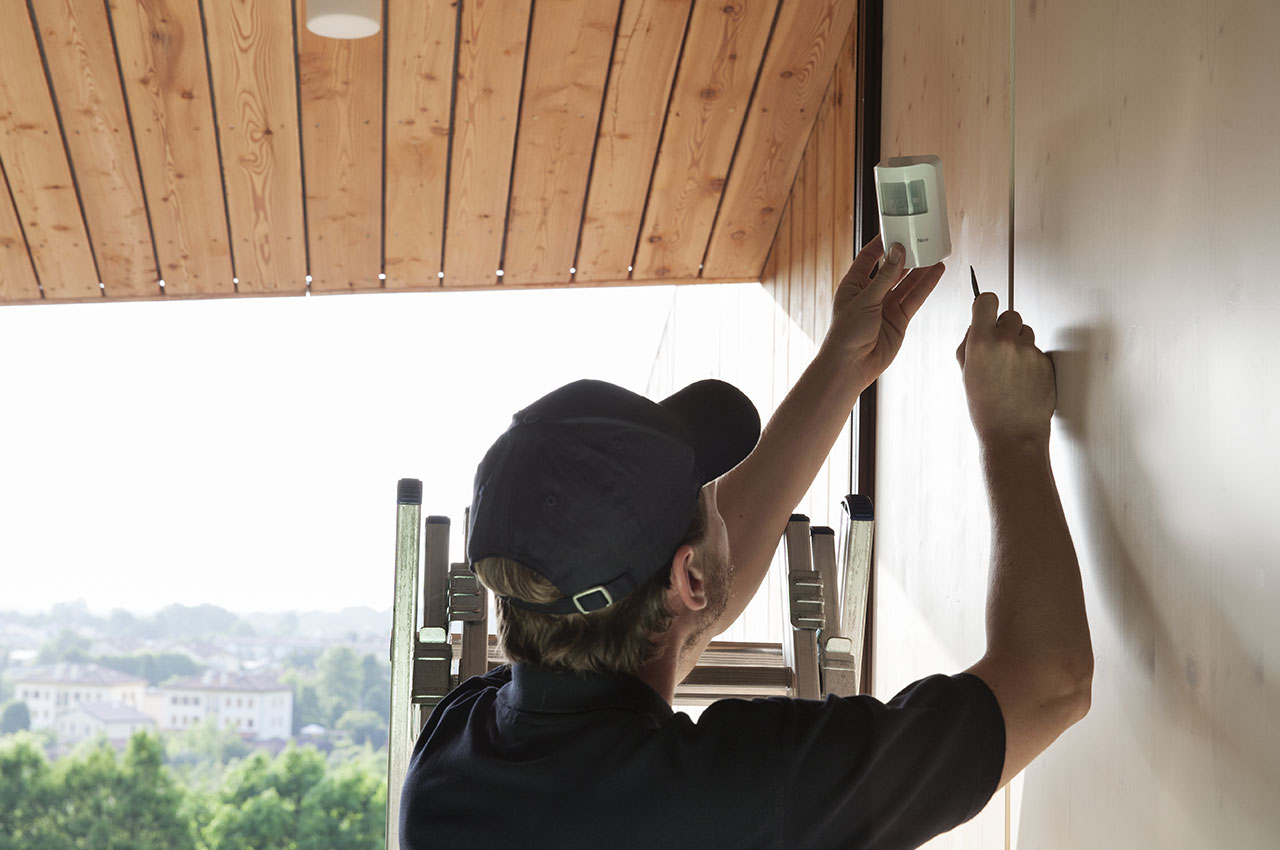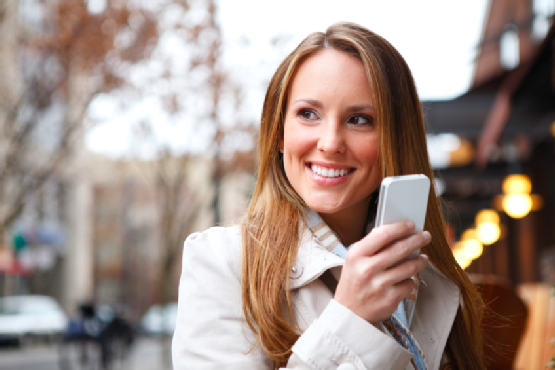 MTK srl manufactures completely wireless anti-intrusion systems, without any need for damaging masonry interventions. The system can be controlled remotely via your smartphone using the dedicated App. The connectivity required for this type of system can be an ADSL Wi-Fi connection or a SIM card with data traffic. On your smartphone you can receive all the detailed notifications relating to activations, deactivations and alarms. MTK uses the best technologies on the market to provide the most suitable solution for individual needs.
Our address
---
MTK s.r.l.
Via Raccomandata, snc
81037 – Sessa Aurunca (CE)
Tel: +39 0823.935490
Fax: +39 0823.1763002
Working hour:
8.30 - 13.30 / 14.30 - 18.30
9.00 - 13.00