Networking
In the field of Networking, MTK deals with structured cabling at a professional level, from the design and construction of small/medium sized LAN network infrastructures (SOHO: Small Office/Home Office), to the design and construction of LAN network infrastructures /WAN for entire campuses, as well as data centers. Everything is achieved by choosing the most up-to-date and performing technologies, in order to allow a continuous flow of information, without interruptions, at high speeds, in a reliable and secure manner. This with a view to meeting your bandwidth, reliability, security and cost requirements.
From copper to fiber
All our solutions comply with high standards of certified quality regarding the choice of cables (copper and/or fiber optics), active and passive elements (switches, routers, access points, servers), rack cabinets and anything else necessary for infrastructure construction.
We also provide the complete configuration of the network, according to the specific needs of the company and all the necessary technical support, even beyond the ordinary maintenance of the systems.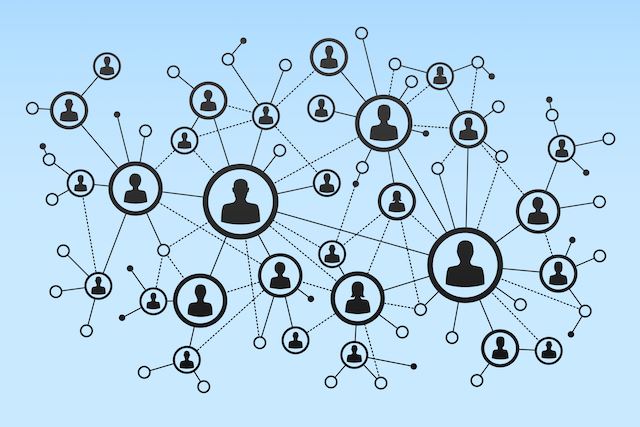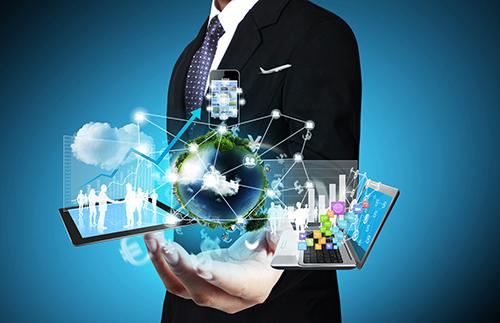 Our services
Once the network infrastructure has been created, MTK is able to provide all services related to security, operating on an IP network. In particular, MTK offers consultancy, design, supply and implementation of:
Network Security Systems (Physics and Logic)
Wireless communication systems
Wi-Fi hotspots
Video surveillance systems
Intrusion systems
Access Control Systems
LAN networks
And Wireless
We can create a Local Area Network (LAN) for you, i.e. a network linking multiple computers, which can also be extended to shared peripheral devices, which covers a limited area. LANs are among the first types of computer networks created in the world due to their simplicity of implementation and have costs that are sustainable even by small private individuals.
We also deal with wireless communications between electronic devices, i.e. connections without the use of cables. Wireless technology uses low-power radio waves; wireless communication and systems find direct application in fixed and mobile telecommunications networks and more generally in radio communications.
Our address
---
MTK s.r.l.
Via Raccomandata, snc
81037 – Sessa Aurunca (CE)
Tel: +39 0823.935490
Fax: +39 0823.1763002
Working hour:
8.30 - 13.30 / 14.30 - 18.30
9.00 - 13.00