Safeguard Your Data
Backup and restore service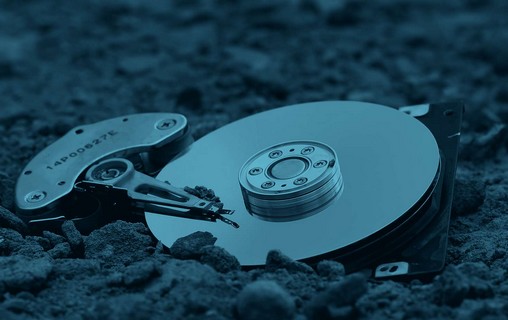 Safeguarding your data is a priority for our customers. For this reason we offer a data backup service. To do this, we take care to perform a first Local Backup to ensure immediate recovery. The second step is to move the copy of to an external device or database. Our systems guarantee real-time data backup, automatic data backup both locally and remotely. Our devices back up only the block-level differences in each file and perform compression, in a way that doesn't impact or degrade network performance. Not only that, our systems provide full centralized management and administration directly from remote thus allowing administrators to be able to operate efficiently and effectively.
Our backup and recovery products are ideal for small and medium-sized businesses, including a simple and centralized administration system.
What Are Backups
And Data Recovery
Backup is an operation as simple as it is powerful, which simply consists of saving data when you need to perform certain operations with any device. Once you save all the data you want to save, you will be able to restore it.
Data recovery is all about returning your computer to its factory default settings. You can recover your system in two ways: using the recovery discs, or the recovery partition.
Our address
---
MTK s.r.l.
Via Raccomandata, snc
81037 – Sessa Aurunca (CE)
Tel: +39 0823.935490
Fax: +39 0823.1763002
Working hour:
8.30 - 13.30 / 14.30 - 18.30
9.00 - 13.00