Your Reference
For the supply of computer hardware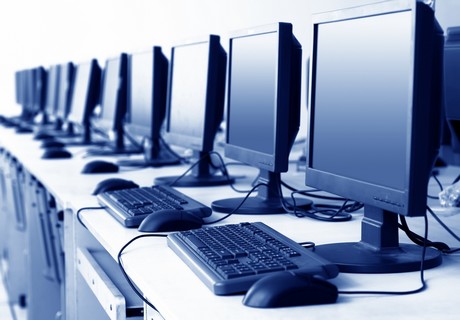 Thanks to our experience in the sector, we are able to provide our customers with the implementation or creation of their own information system in maximum security. We support our customers to select the best tools suitable for carrying out their business both in terms of hardware and software.
Hardware: Networking material such as rack cabinets, servers, computers, workstations, notebooks, NAS, backup units, firewalls; Software: operating systems, utilities, multimedia programs, antivirus, antispam, firewalls.
By dealing and collaborating with the main brands on the market both hardware and software, we are able to provide the best solution to the needs of our customers.
By choosing our services you will get:
advice on the real needs of the company
integrated service with assistance and maintenance
quality and reliability of the products supplied
delivery and installation of the material supplied
after sales service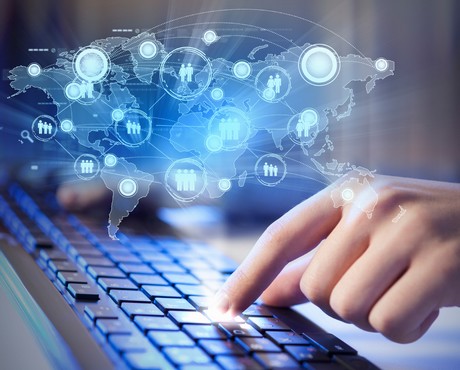 The Hardware
And The Software
Hardware is the physical part of a computer, i.e. all those electronic, electrical, mechanical, magnetic, optical parts that allow it to function. More generally, the term refers to any physical component of a device.
The term software means all the non-material part that makes up a computer system, i.e. the series of instructions that allow the computer to perform the tasks related to the type of application desired.
Our address
---
MTK s.r.l.
Via Raccomandata, snc
81037 – Sessa Aurunca (CE)
Tel: +39 0823.935490
Fax: +39 0823.1763002
Working hour:
8.30 - 13.30 / 14.30 - 18.30
9.00 - 13.00